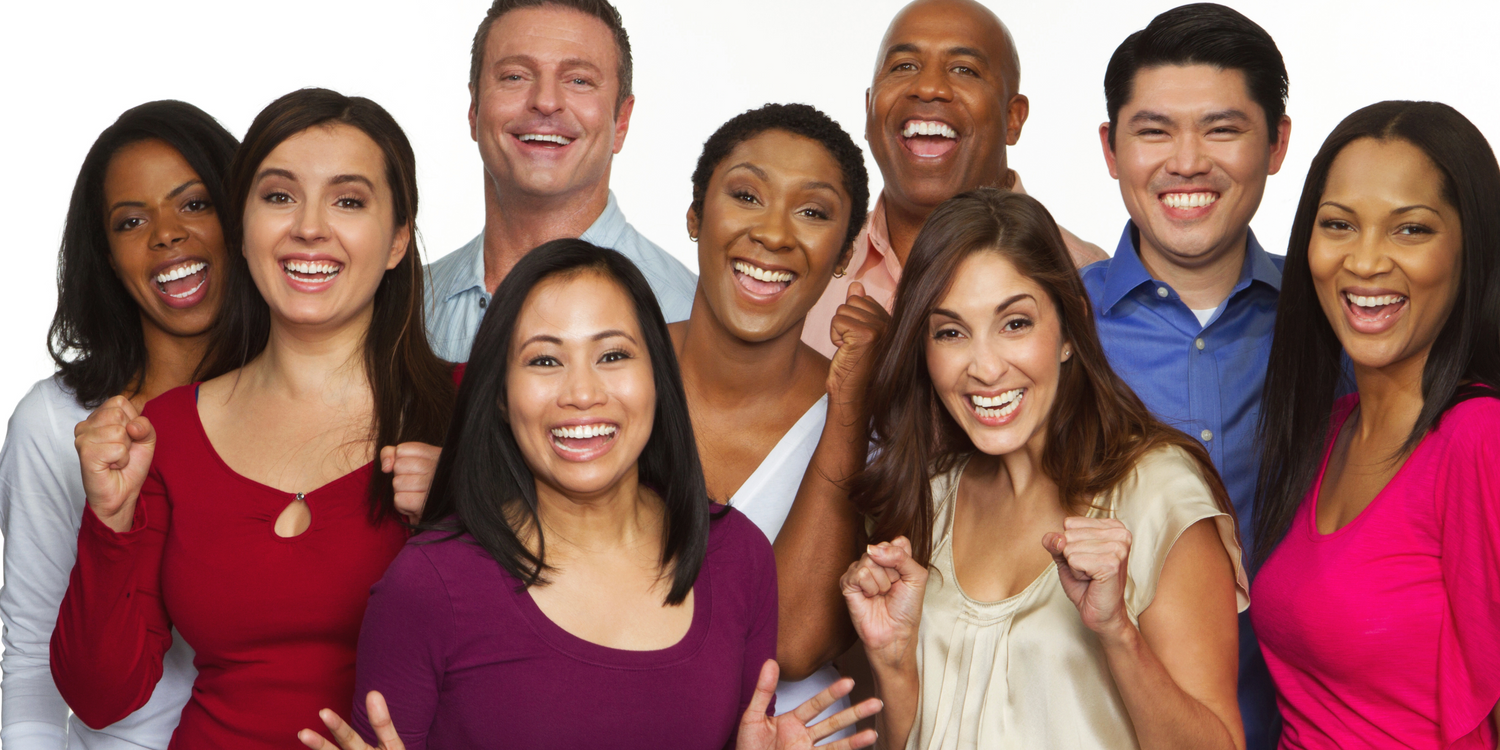 About US
At Peremis, our mission is simple: to help people live healthier lives. We believe in providing top-notch supplements and vitamins that make a real difference. Our goal is to make your wellness journey easy and effective. With Peremis, you're not just a customer; you're a part of our mission for a healthier world. Join us on this journey, and let's embrace better health together!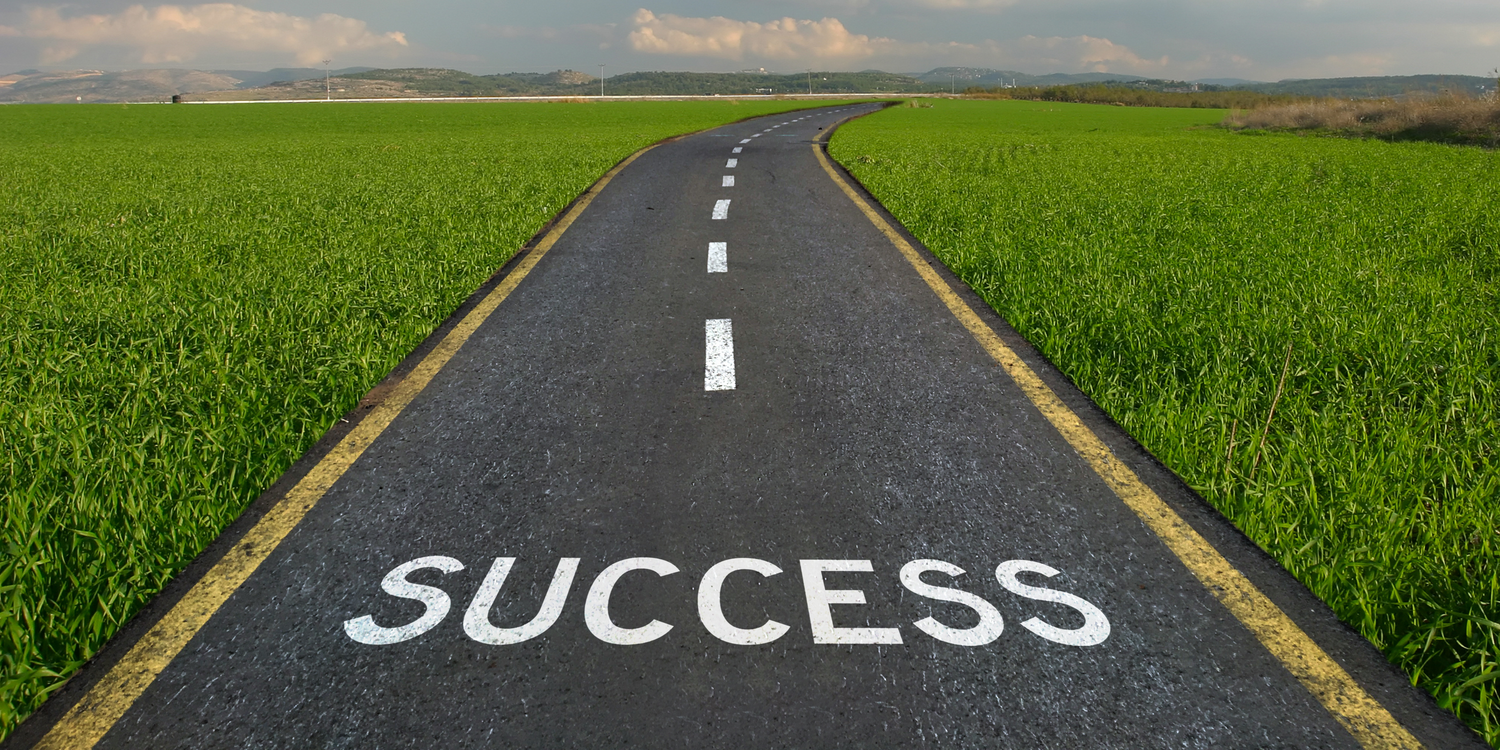 Our journey at Peremis started with a profound realization: achieving optimal health involves nourishing our bodies with essential nutrients that might be missing from our everyday diets. Drawing on years of experience and in-depth research, we've carefully curated a range of superior products to bolster your overall well-being. We understand that true health is a holistic approach, it's our commitment to you and your family.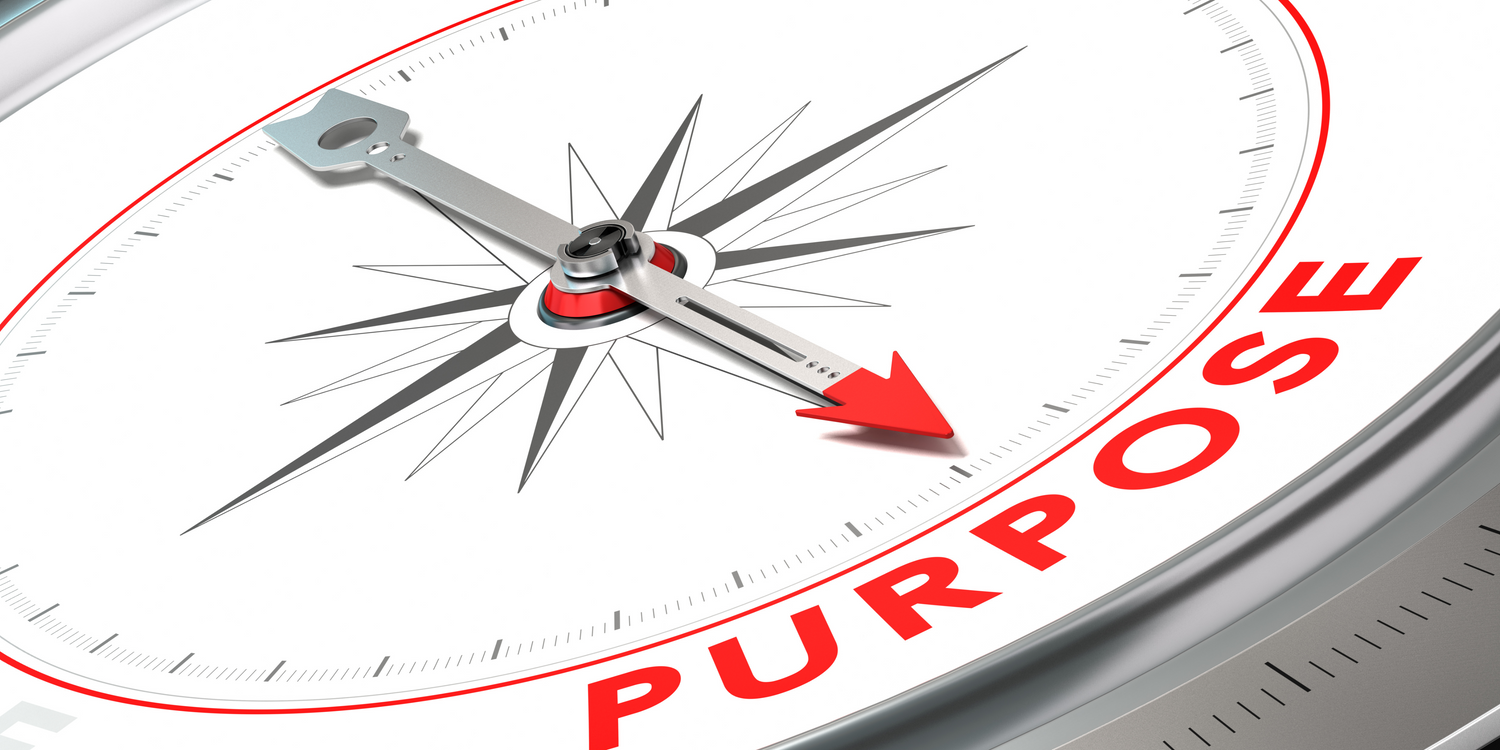 At Peremis, our purpose goes beyond just selling supplements; we're here to empower individuals on their journey to health and wellness. Our commitment is to provide supplements and vitamins that you can trust for their reliability and effectiveness. We believe in the transformative power of good health, and we're dedicated to supporting you every step of the way. With Peremis, your path to wellness is not only accessible but also filled with products designed to enhance your health journey. Join us as we work together to make healthy living a reality for everyone.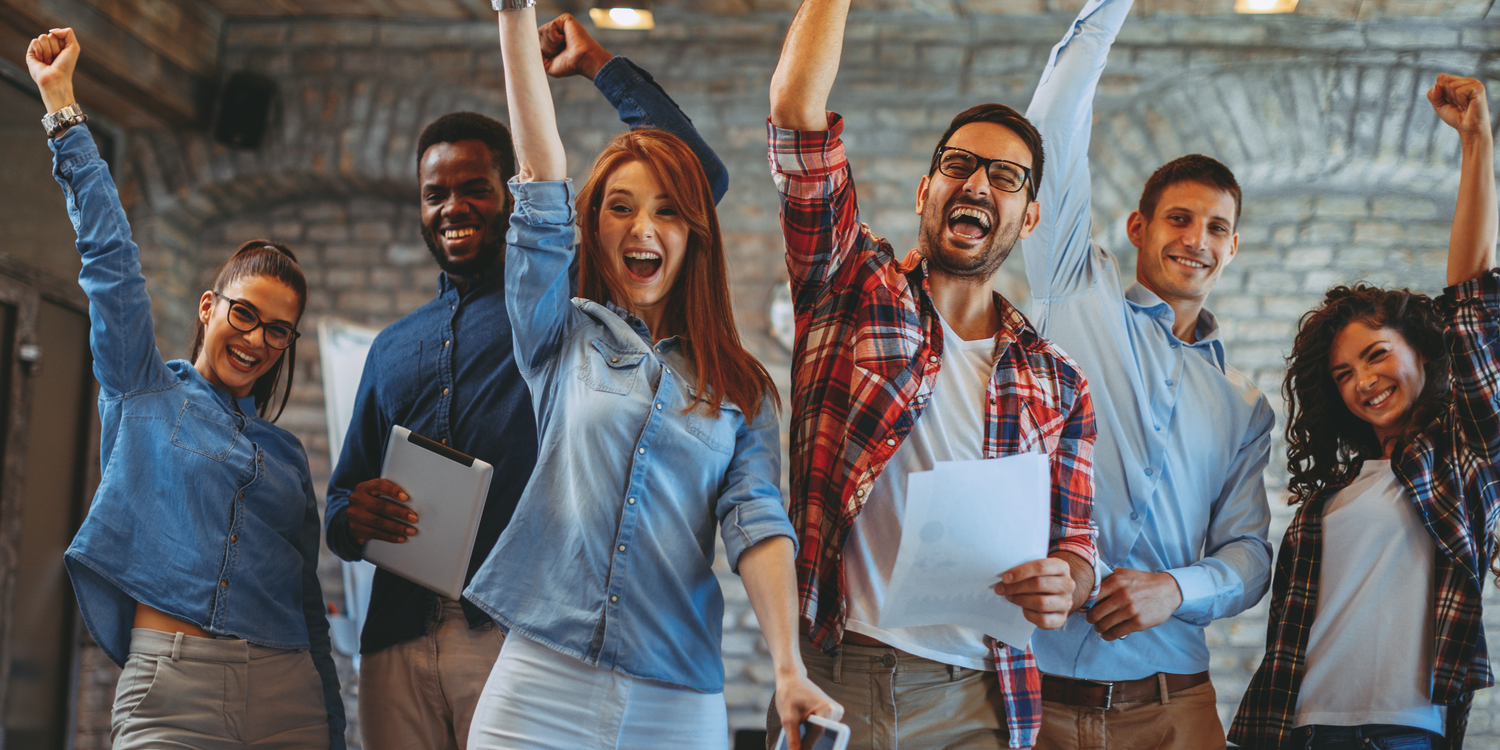 Behind Peremis, there is a team of passionate individuals who are dedicated to improving your health and well-being. Our team comprises experienced professionals who bring a wealth of nutrition knowledge. With Peremis, you can trust that you are investing in your health and obtaining products that truly make a difference.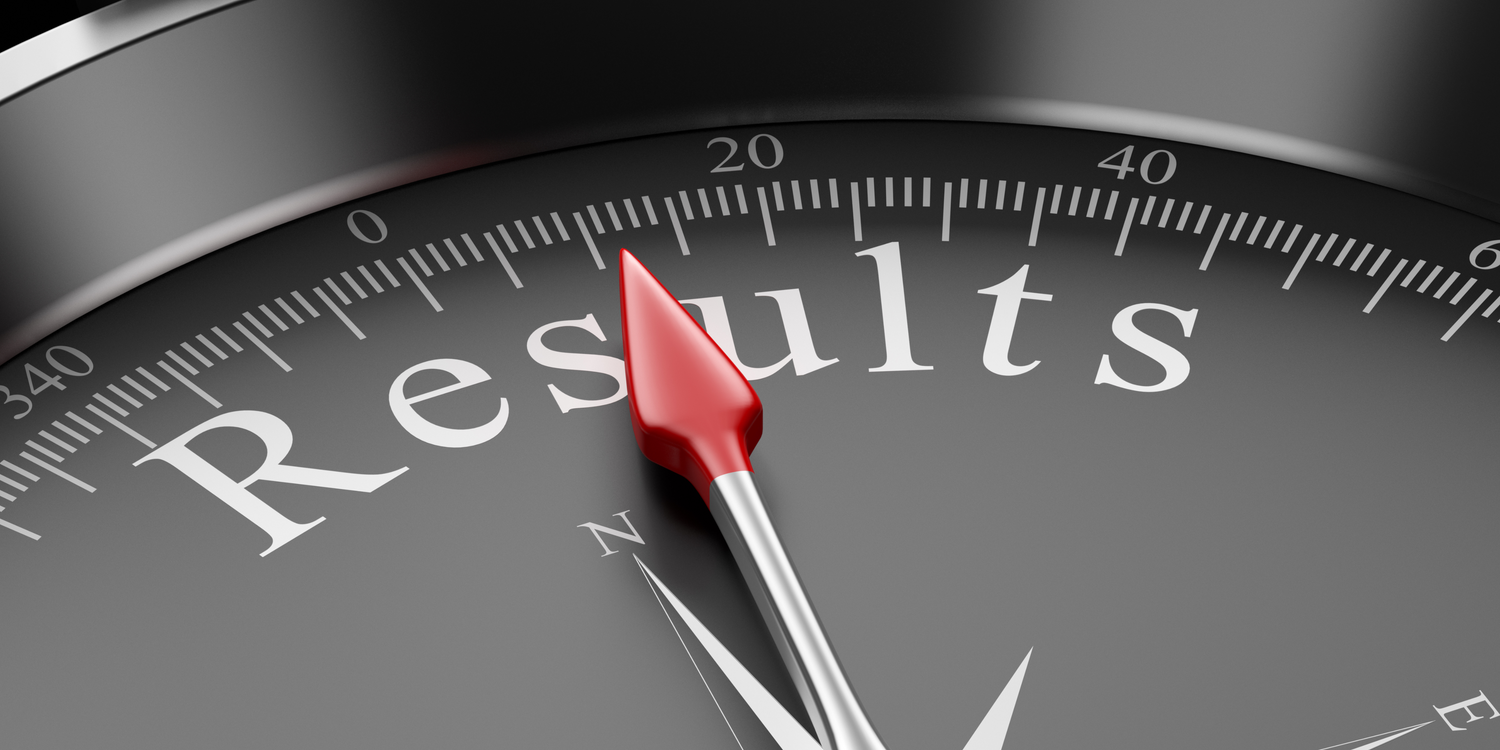 Don't just take our words for it; let the results speak for themselves. At Peremis, we take pride in the effectiveness of our supplements. Designed with a commitment to delivering tangible results, our products undergo rigorous testing and scrutiny to ensure they meet the highest standards of quality and efficacy.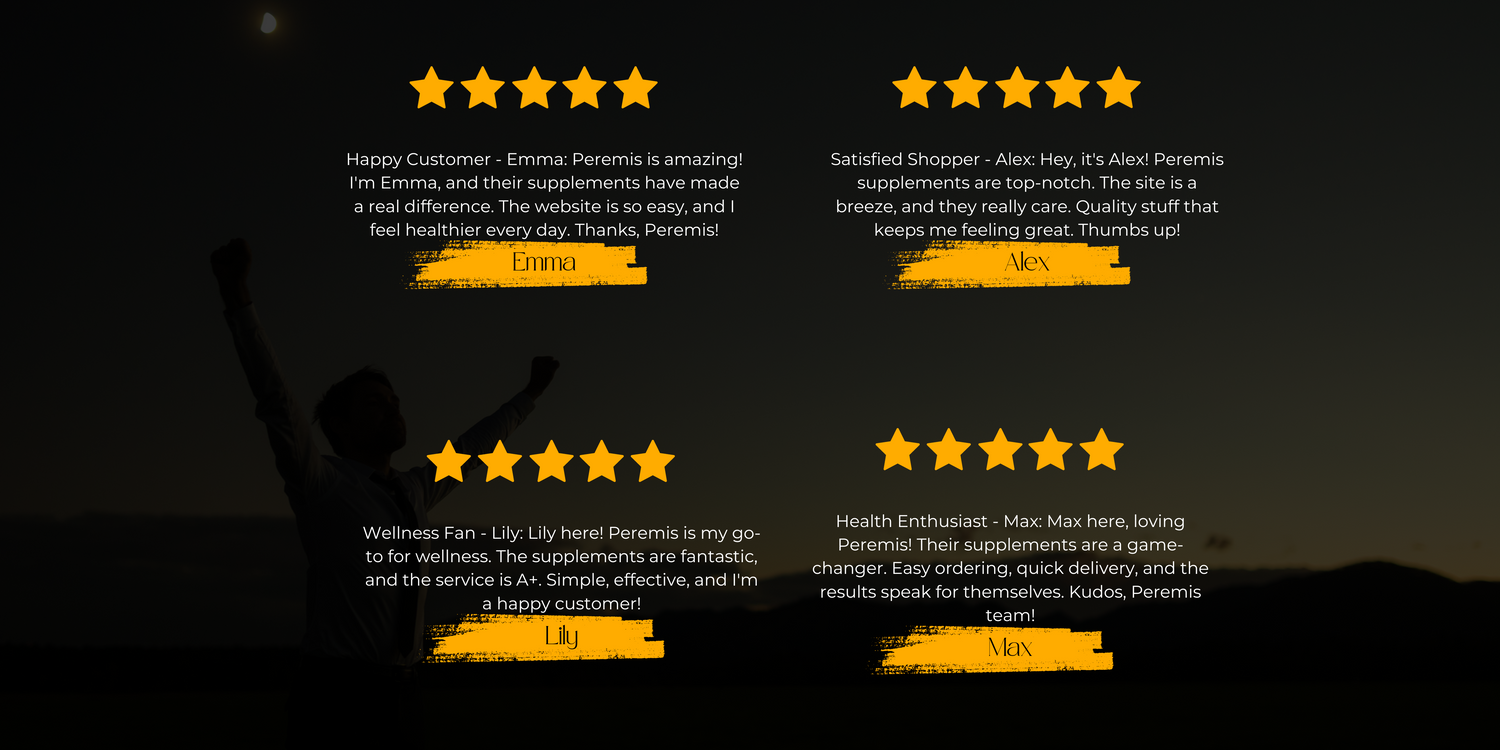 Customer Opinions
The supplements are not just products; they're my go-to support for a healthier life.